CONCEPT GLASS OFFER YOU BESPOKE SECONDARY GLAZING SOLUTIONS
When picking secondary glazing, there are so many things to consider and with so many styles out there, where do you start? Here at Concept Glass, we ensure that your secondary glazing blends in with your surroundings as much as possible and matches the original windows. We also bear in mind your overall style of your house – for example, in a period home, the windows already have that certain charm that they bring to the property and we make sure that our second glazing does not detract from that.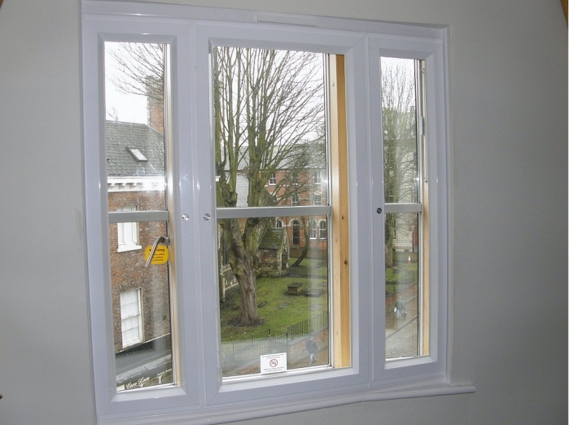 Read More...
Reduces Sound
If you live on a busy high street, there is bound to be a lot of environmental noise in your area every day. Secondary glazing is a popular choice to help cut down on obtrusive noise coming through the primary windows. Our secondary glazing is also popular in buildings like pubs and theatres, where they want to contain the noise within their building.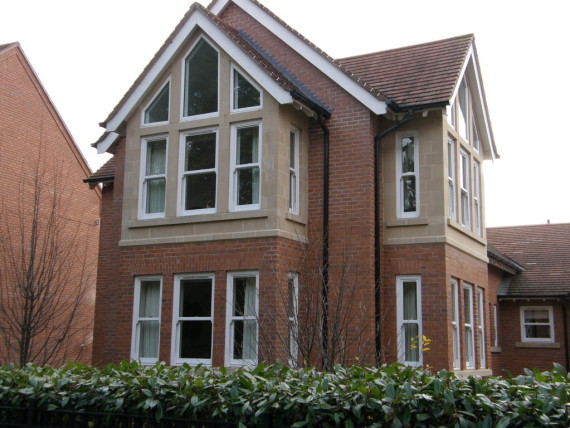 Read More...
Saves Energy
Since our secondary glazing insulates your windows, it reduces the amount of heat lost via the windows. Therefore, you will see a reduction in your heating bills and you will be helping cut down on the carbon footprint!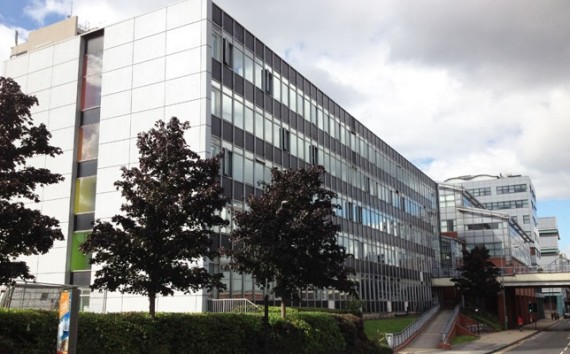 Read More...
Commercial
If you're running a commercial business, you will want to ensure that you have the best quality products. We are a professional and friendly company, who have been dealing with commercial clients for several years. Be conVident in knowing that we are more than capable in managing your commercial accounts.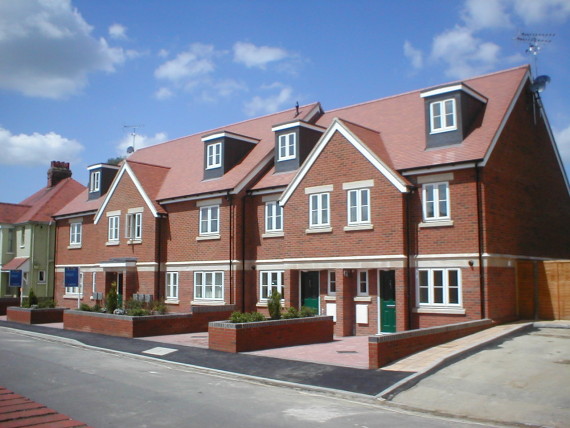 Read More...
Residential
We don't just cater for big businesses and we have a one-­‐to-­‐one service available for our residential clients. We even have an after-­‐sales service to ensure that you are continually being looked after.
Our working processin 3 steps
With Concept Glass, we like to keep things simple and hassle free. Our process can be broken down into 3 simple steps.

We always provide an exceptional service and only use the highest quality products

Get a Free Quote
Contact us and provide a few details, including style, colour and quantity, and we will get back to you straight away. Talk To Us
Talk to our experts, who will be able to show you various options and help select the best product for you. Enjoy!
We will install with minimal hassle and we always clean up after. This leaves you more time to enjoy your home.